Services
We have a vast amount of experience in many areas. These are just a few.
Mobile Software
We have done more mobile software applications than we can count. Android, iOS, UWP (Windows 10 Surface etc).. even Windows Phone!
Let us know if we can help you get started or if you would like to hand us a concept and build it for you with your input along the way.
Desktop Software
We can create Windows, Mac and Linux software that can be stand-alone or can complement a mobile solution. Often times, these are better than webpages or mobile software for data-heavy tasks or for some power users.
Web Sites
We can also spin up websites. From simple webpages that don't change much to rich front end UIs for mobile or desktop software. We've got you covered
Hardware
We do all sorts of custom hardware. This includes combining and programming microchips and microcontrollers onto custom PCBs for processing, the sensors, sensor housings and mounting arms and just about anything else you can think of to get a need filled.
Microservices
With a shift to smaller, more focused, and fault tolerant services comes a new set of challenges. We have a lot of experience with the fundamentals of microservices and can help you get started or help you decide if they are even for you.
Machine Learning
Everyone wants to add AI to their project. While we can't promise you HAL but we can help you get started or provide machine learning solutions to your domain.
Portfolio
We create software and hardware at all levels. Here are some of the things we have made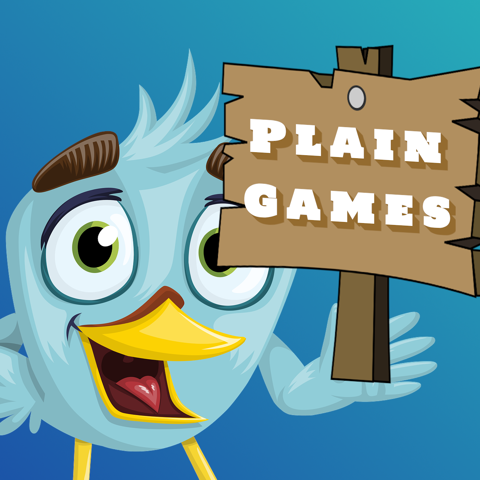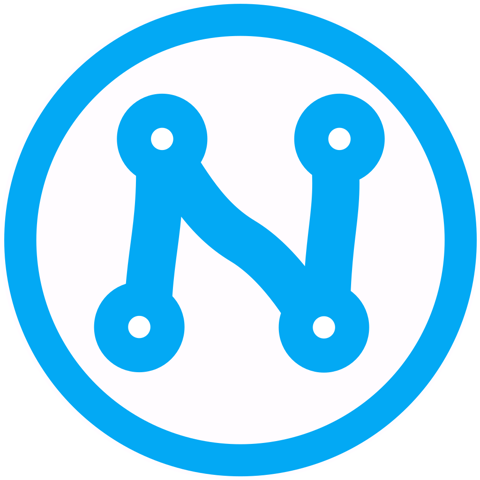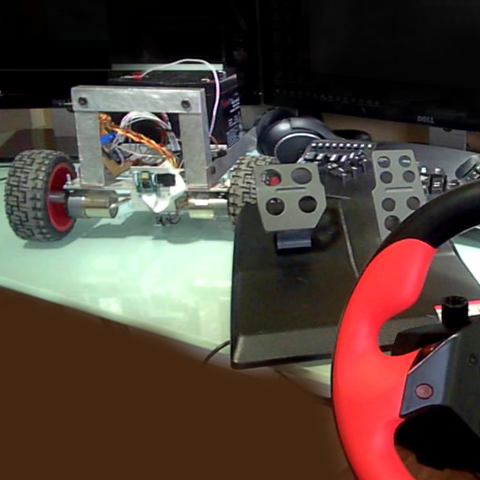 About
Some of our most exciting milestones
6/1/2016

Jaybird Labs was born!

10/15/2016

Started NodeCode

We started work on our first project that was not for directly asked for by a client. It was our path finding project into the IoT.

1/25/2019

Started NodifyMe Alpha

We had learned so much from NodeCode that we realized we needed a bottom up redesign. Nodify Me was born.

3/10/2020

Starting NodifyMe 1.0

We've been super busy but have decided that now is the time to build out Nodify Me the rest of the way. IoT is going in the wrong direction. People are not in control. We would rather give away free software than have 3 big companies own everyone's home, phones, social media, photos, messages.. you get the point.

Be Part
Of Our
Story!
Contact Us
We would love to hear what you are working on and how we can help it come to life more quickly.